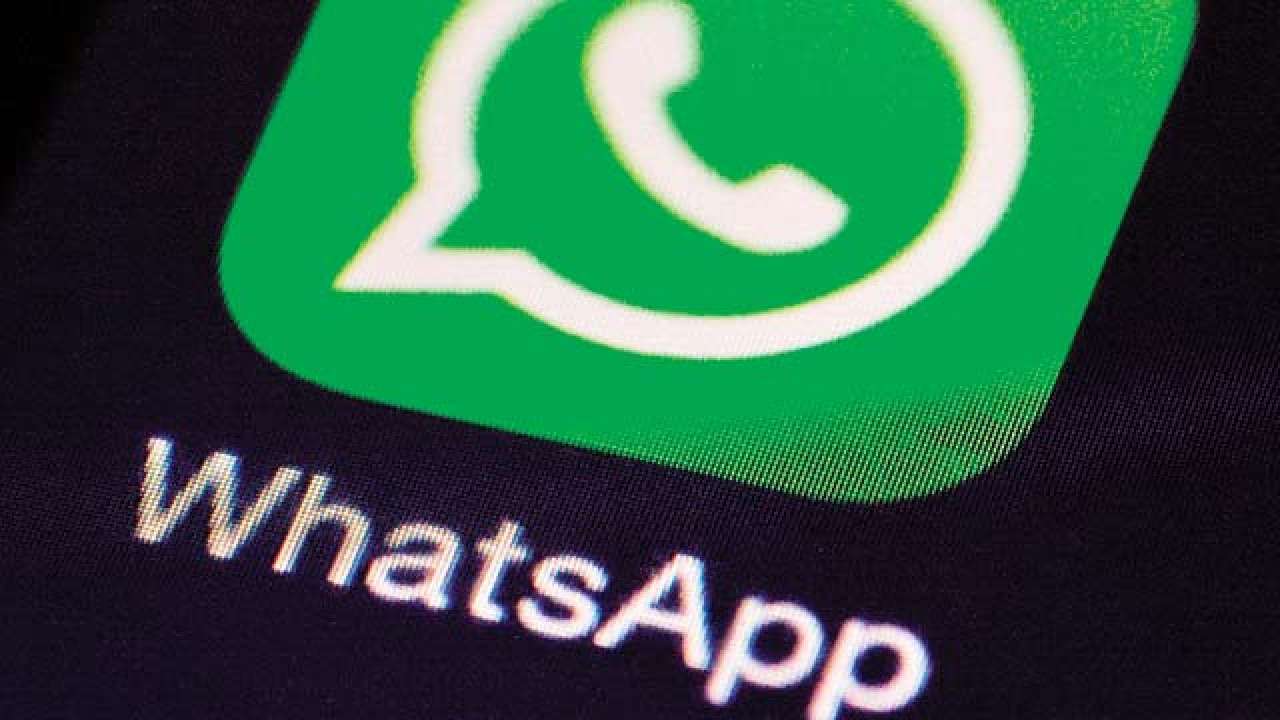 Whats App has introduced a new feature called Whats App stickers which will make communication more fun and engaging.
Whats App rolled out sticker packs for Android and iPhone. Whats App stickers are being created by the company's designers and will also include a selection of stickers from other artists. It will also allow other designers to upload their created stickers.
Whats App stickers will turn up when one updates the app. To use stickers in chat, all you have to do is to tap the new sticker button and select the sticker you want.
The stickers are now available on Whats App beta for Android version 2.18.329 and Whats App on iOS version 2.18.100.
How to download for Android users
b) Update to latest version
c) File size is roughly 30 MB
d) Download stickers from menu
e) Choose pack by clicking desired button
f) Stickers will then be displayed according to most used and other categories
How to download for iOS users
b) Update to latest version
c) File size is roughly 30 MB
d) Download stickers from menu
e) For iOS users, new feature can be seen beside the camera icon in the messaging app
3. To download and use stickers
Open any chat or group.
Next to the text input field, tap Emoji > the sticker icon.
To add sticker packs, tap the plus icon.
In the Stickers popup that appears, tap the download icon next to the sticker pack you want to download. A green check mark will appear once the download is complete.
Tap the back arrow icon.
Find and tap the sticker you want to send.
Tap the clock icon to view your recently used stickers.
Tap the star icon to view your favorite stickers
To favorite a sticker, tap and hold the sticker, then tap ADD
To un-favorite a sticker, tap the star icon to go to the favorites section. Tap and hold the sticker, then tap REMOVE.
If you tap the heart box icon, it'll show a set of sticker category icons, where stickers are categorized based on the emoji displayed on the icons
Example: Tapping the heart box icon will bring up any stickers containing hearts.
If you want more sticker options, tap the plus icon. Scroll to the bottom of the ALL STICKERS tab and tap GET MORE STICKERS. This will take you to Google Play Store, where you can download sticker apps.
To view the sticker packs you've downloaded, tap the plus icon > MY STICKERS tab. If you want to delete a specific sticker pack, tap Delete > DELETE. To reorder your sticker packs, tap and drag the four-line icon next to a sticker pack.
4. How to use your pics
Want to make your Christmas and New Year wishes a little special? Wait , no more then as Whats App has enabled personalized stickers. The messaging app, owned by Facebook, has launched a new feature for users to wish their dear ones on Christmas and New Year in a more personalized way.
With the new feature, you can personalize stickers and convert any image into a sticker and send it to your contacts.
5. Step-wise guide
Below is your step-wise guide to turn your selfies and photos into Whats App Stickers:
While chatting if Whats App users want to send stickers then all they need to do is to click on 'emoji' icon to spot three icons on the bottom tray.
6. Step 1
The first two icons are of Emoji and GIF, respectively. The third icon is the Stickers icon.
7. Step 2
On the same screen towards the right-hand side, you will find a '+' icon, which will enable you to turn selfies and photos into Whats App Stickers.
8. Step 3
Following which a collection of Whats App Stickers will be opened. Now, when you scroll down, you will find 'Get More Stickers' option at the bottom. Clicking on it will redirect you to Google Play Store.
9. Step 4
10. Step 5
11. Step 6
After selecting an image, you can draw an outline with your finger to select the sticker area and the sticker will be created.


Tags : how to make whatsapp stickers, how to make stickers on whatsapp, how to make your own whatsapp stickers, how to make a whatsapp stickers, how to make whatsapp stickers from photos, how to make custom whatsapp stickers, how to make whatsapp stickers app, how to create whatsapp stickers app, how to make whatsapp stickers android, how to make my own whatsapp stickers, how can make whatsapp stickers, how to make whatsapp personal stickers, how to make the whatsapp stickers, how to make transparent stickers for whatsapp, how to create whatsapp stickers android, how to make text stickers for whatsapp, how to make your own photo stickers for whatsapp, how to make personalised whatsapp stickers, how to make whatsapp stickers online, how to make whatsapp photo stickers, how to make whatsapp stickers in android, how to make whatsapp stickers for android, how to make whatsapp stickers on pc, how to make whatsapp stickers for iphone, how to create whatsapp stickers for iphone, how to make whatsapp stickers ios, how to make whatsapp stickers iphone